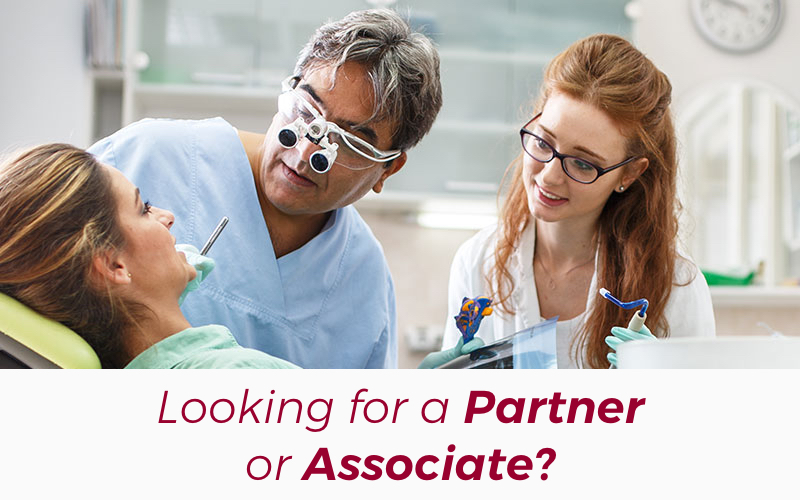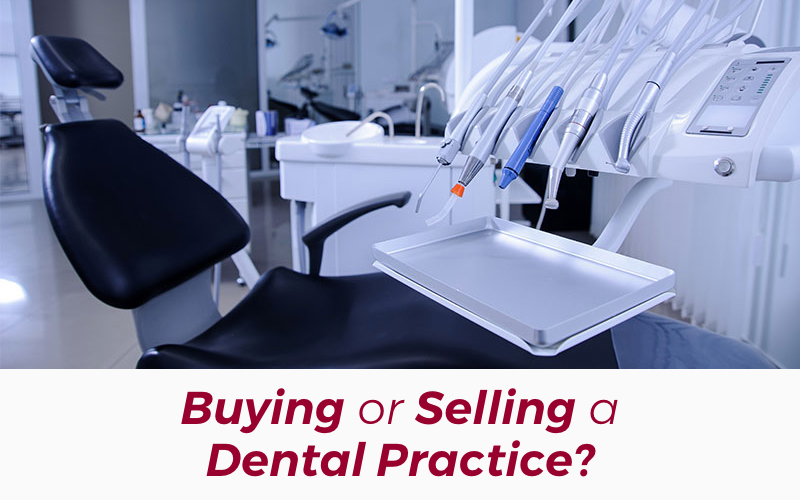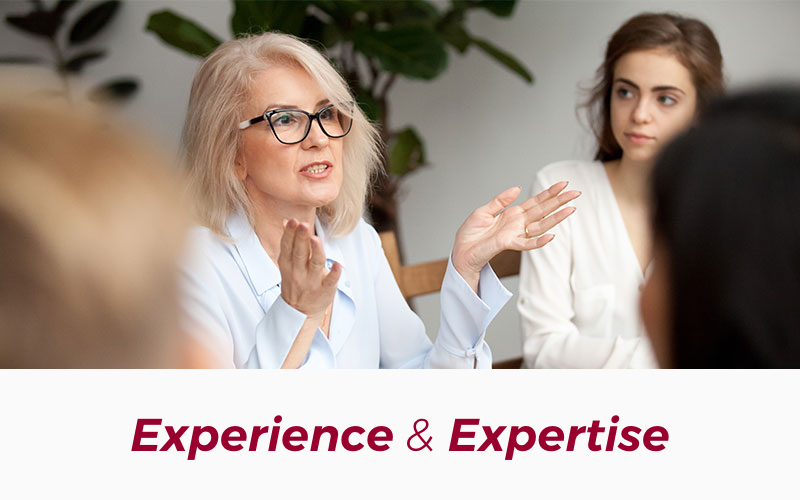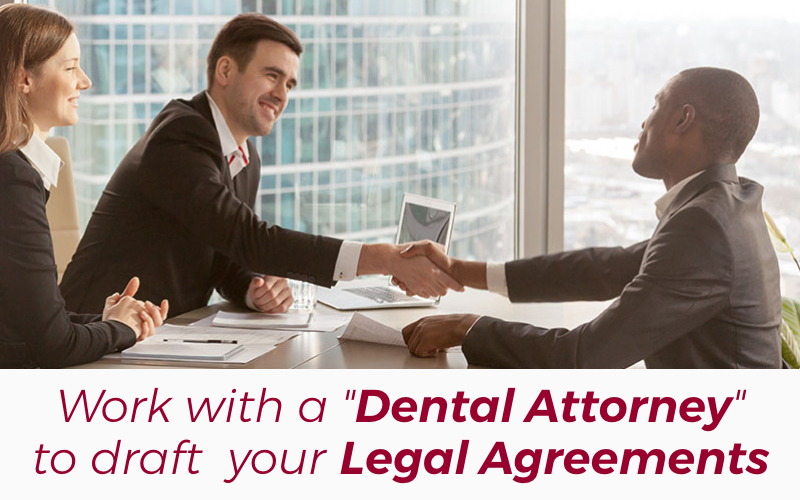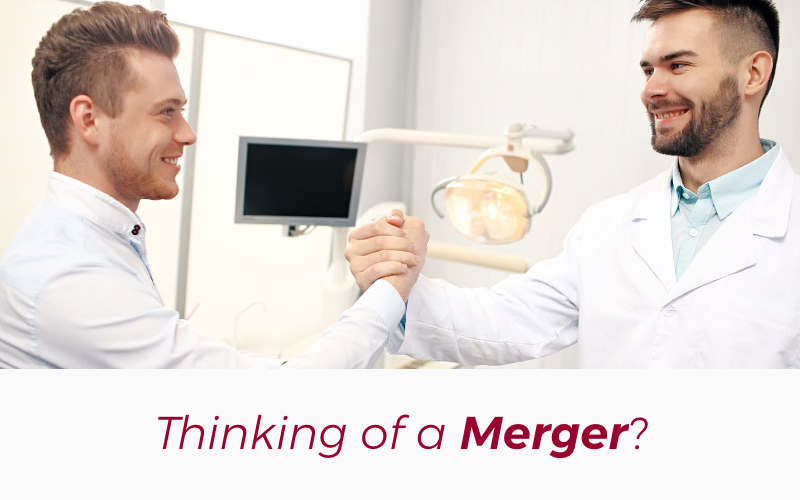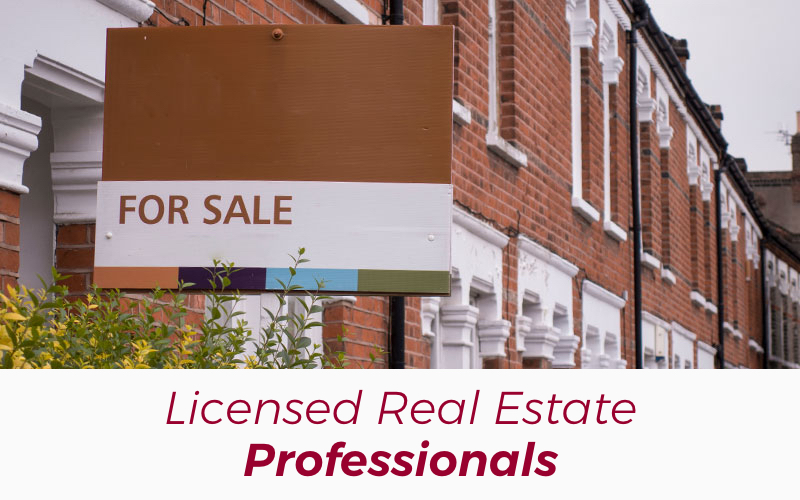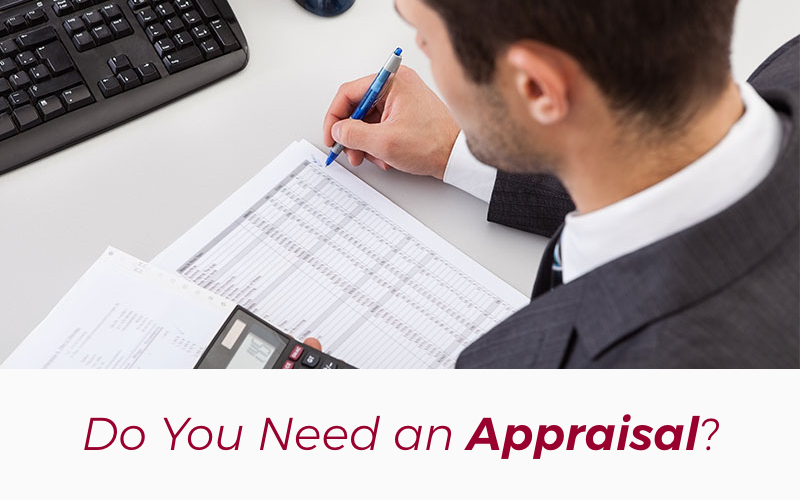 Considering retirement and looking to sell your dental practice for fair market value? Are you an early-career dentist seeking dental practice ownership? Contacting The Almonte Fallago Group can make all the difference in achieving your goals.
Buyers
Are you looking for a Practice? Are you thinking of doing a start up? Are you looking for an Associate Position? Register to get full access to our listing information.
Sellers
Considering retirement and selling your practice? Looking to take on a partner or partners? We may already have a buyer for you.
Testimonials
"I must commend Jean and Paul Fallago in the sale of my practice and of the real estate that accomompined it. Some routine obstacles arose during the selling process but were quickly resolved through the firm's efforts. The actual transition after the sale has been seamless. A great deal of time was spent with the potential buyers to ensure that the dynamics of personalities involved and philosophies of practicing dentistry were compatible.

In summary, Jean and Paul exude confidence in the transition process and were a tremendous asset to me."

Mark DiLoretto DMD

New Britian CT
Jean made what we had anticipated to be a very stressful event totally stress free. She was accessible 7 days a week and guided us every step of the way. She is a true professional.

John Carrocia, DDS & Elizabeth Carrocia DDS

Cranston RI
I have recently had the pleasure to have Jean Fallago of The ALmonte Fallago Group represent me in the sale of my dental practice and real estate. She is very knowledgable and did an outstanding job and made the negotiating of a complex situation occur quickly and effectivly. I would definetly recommend Jean to anyone looking to transition.

Domenic N. Angelini DDS

Quincy MA
"Selling a dental practice is at times a stressful, emotional rollercoaster ride. Jean and Paul Fallago provided the expertise and hand holding that was critical during the entire process. I highly recommend them for anybody considering this phase of their professional career."

Ernest Corner, DMD

Warwick RI
As a buyer, I cannot thank Jean enough for what she did for me during what could have been a challenging process. She provided clear guidance and recommendations for my partnership buy-in which itself can be harder to tackle than others. I would recommend Jean to my colleagues without any hesitation.

Rui Ma DMD
Why Choose Us?
We market your practice both locally and nationally through our national website with the National Association of Practice Brokers ensuring maximum exposure on a confidential basis.
Join Our Newsletter
Subscribe to be the first to know about the newest listings.
Looking to buy, sell, or partner in a dental practice?
Benefit from the experience and expertise of The Almonte Fallago Group.
© 2022 Almonte Fallago Group. All Rights Reserved