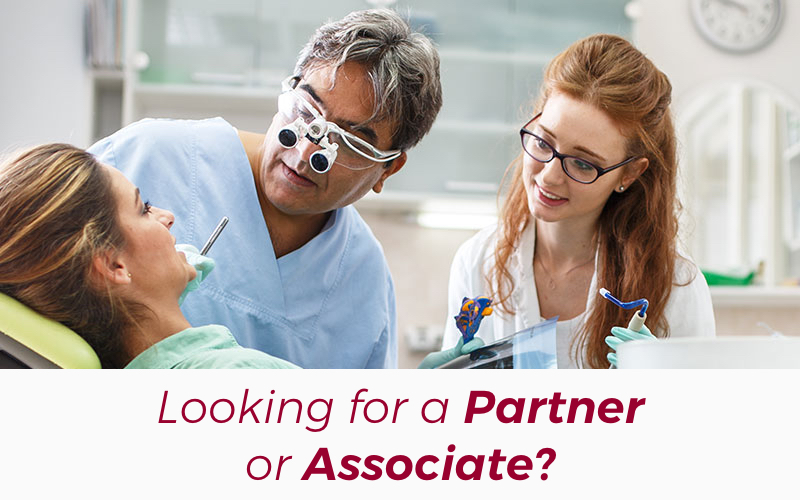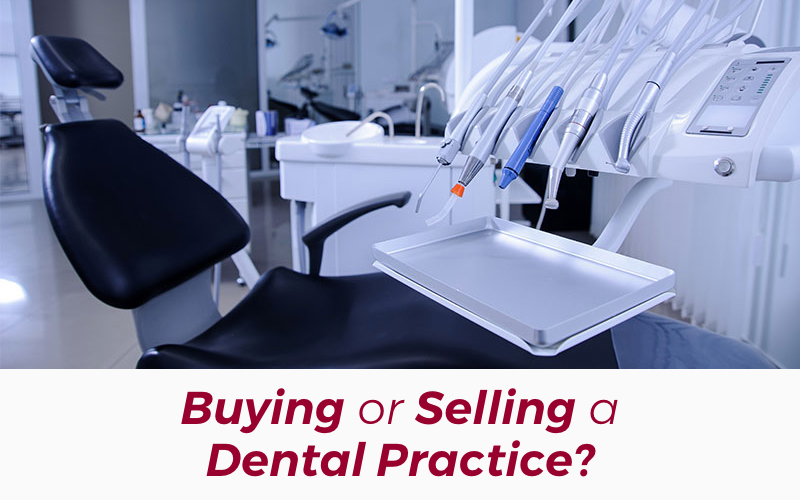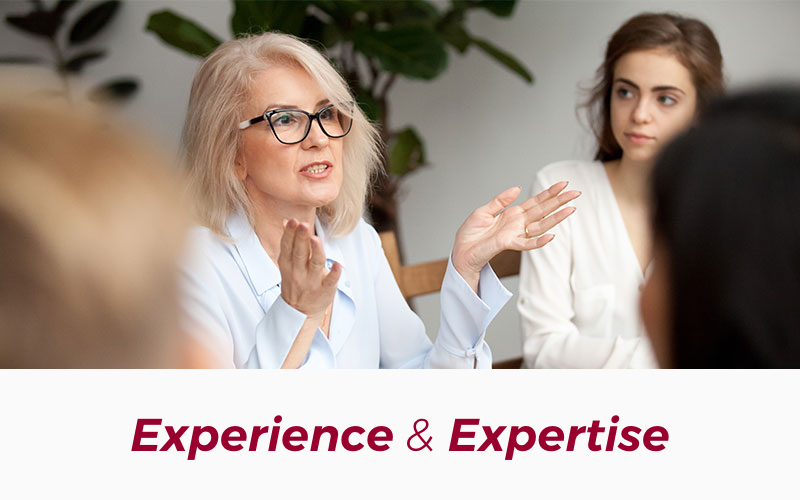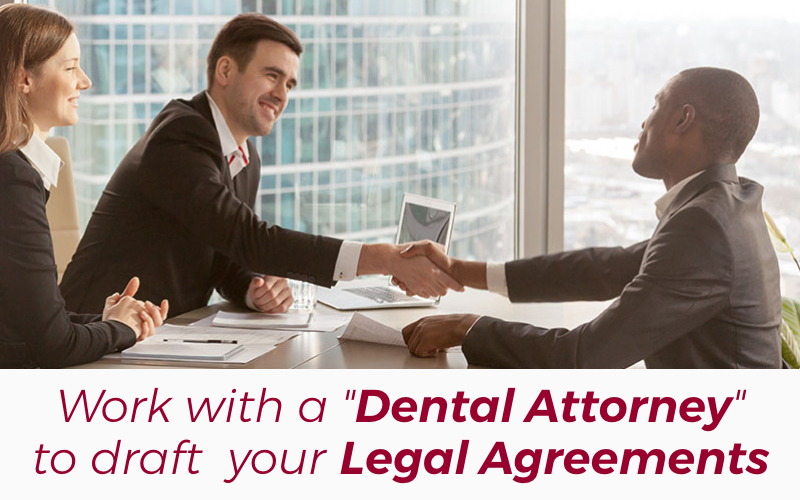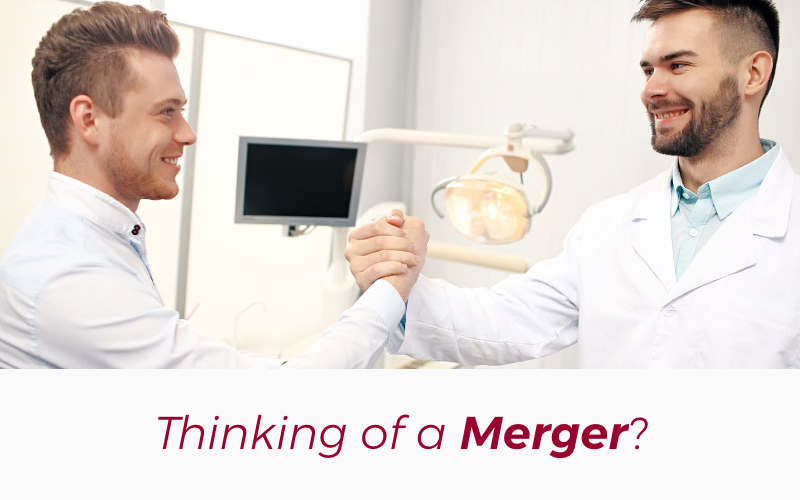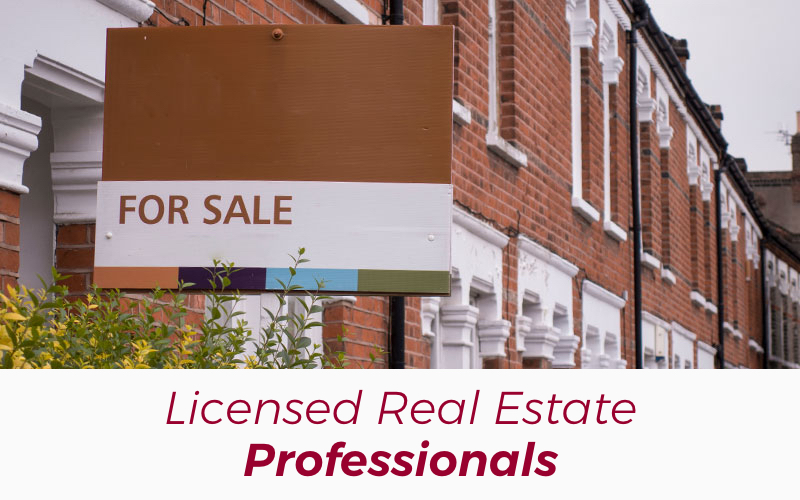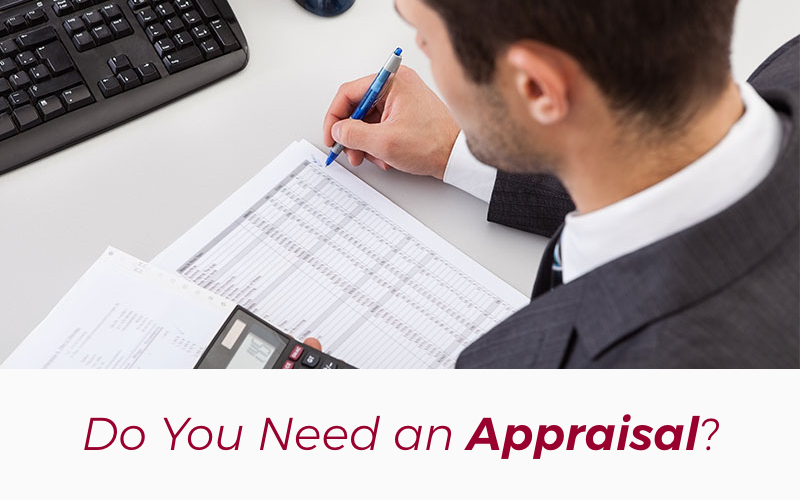 Considering retirement and looking to sell your dental practice for fair market value? Are you an early-career dentist seeking dental practice ownership? Contacting The Almonte Fallago Group can make all the difference in achieving your goals.
Buyers
Are you looking for a Practice? Are you thinking of doing a start up? Are you looking for an Associate Position? Register to get full access to our listing information.
Sellers
Considering retirement and selling your practice? Looking to take on a partner or partners? Are you already in talks with a DSO? We can get you the best terms!
Testimonials
Dear Jean Fallago and Staff: I am writing this E-mail to you to express my most sincere thanks for the most professional representation. You have stuck by me through a couple of years in dealing with this very stressful scenario of selling my practice during covid. I admire your composure, work ethic and most of all your excellent representation during this process. You spent a lot of time and work through this tough time and it is greatly appreciated. Again, thank you so much. Dr. Sheldon Yunes

Sheldon Yunes DMD
I first met Jean and Paul 3 years ago, when thoughts of transitioning were just beginning. They developed a plan and I followed it with continual guidance. When the time came to list the practice, multipole meetings were held on two consecutive days. The result was multiple full price offers on the first weekend of listing. The overall process was handled with experience and professionalism. On a side note, I purchased the practice 30 years prior through the Almonte Group as well. I highly recommend Jean and Paul of the Almonte Fallago Group.

Guyle Morris DMD
As a buyer, I cannot thank Jean enough for what she did for me during what could have been a challenging process. She provided clear guidance and recommendations for my partnership buy-in which itself can be harder to tackle than others. I would recommend Jean to my colleagues without any hesitation.

Rui Ma DMD
Both Jean & Paul were extremely helpful in the initiation, valuation, and evaluation of the practice and buyer. The fact that I had a choice of buyers made me feel comfortable at picking the right dentist. Considering babies born, health issues on your side, COVID, quarantining, etc, and the nutty PPP escrow, I think all went well! Stay safe and much success in the future!

Thanks Jean and Paul

Michael Santacroce DMD
I would urge anyone to utilize Jean Fallago and her team, whether you are selling, looking to acquire an office for expansion or if you are ready to dive into private practice for the first time. Jean will be sure to match you up, so that your future success will be certain and stress free.

Elias Koutros DDS
Why Choose Us?
We market your practice both locally and nationally through our national website with the National Association of Practice Brokers ensuring maximum exposure on a confidential basis.
Join Our Newsletter
Subscribe to be the first to know about the newest listings.
Looking to buy, sell, or partner in a dental practice?
Benefit from the experience and expertise of The Almonte Fallago Group.
© 2023 Almonte Fallago Group. All Rights Reserved